After a week of struggling with the absence of good internet service at the farm, the pictures & videos have finally been uploaded and we are ready to share all of the good fortunes of this past weekend with everyone!
The facilities were AMAZING, the rings ran smoothly and the staff was a pleasure to deal with.
EVERYONE contributed to the ribbon banner and by the looks of it we are considering a longer banner for future shows :) A huge feat for the Sport Horse Team, all things considered...
The combo of Claire & Roxy at this 3rd outing is still only 10 mos. old, yet they managed to place in EVERY CLASS entered! For their first outing, Jenn & Freyja are less than one year in the works and despite Freyja's not having jumped prior to her arrival at Sport Horse placed 4th in both the over fence and under saddle class out a field of 18! Despite Lauren & Blue's two year relationship, this was only their second time showing overall, first time showing jumpers and yet they managed to shine like rock stars placing in all of their classes!
A special congrats to Nicolas & Ramona, collectively their first show away from home and yet brought home the Champion Ribbon in their Short Stirrup Hunter Division. And finally a special congrats to Andrea & Grady, who during their second outing together managed to secure the Reserve Champion of the Intermediate Adult Hunter Division. Unfortunately at the time of the picture below this hadn't been announced so hence the absence of the ribbon. A HUGE thank you to all who came and conquered, the Sport Horse Team spirit was ever present in every aspect of this show from riders to horses to trainer (regrettably Lauren was unable to stay for this Sunday picture ceremony).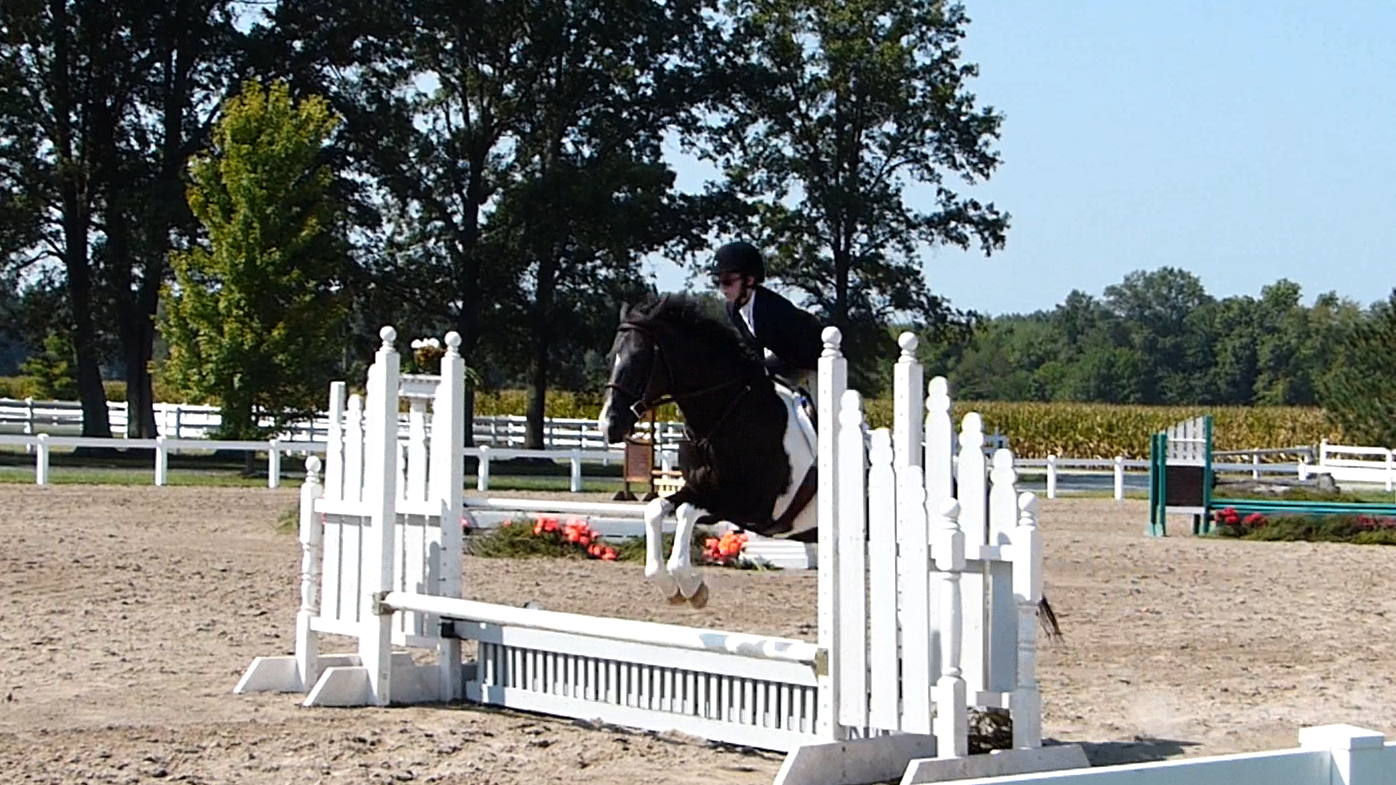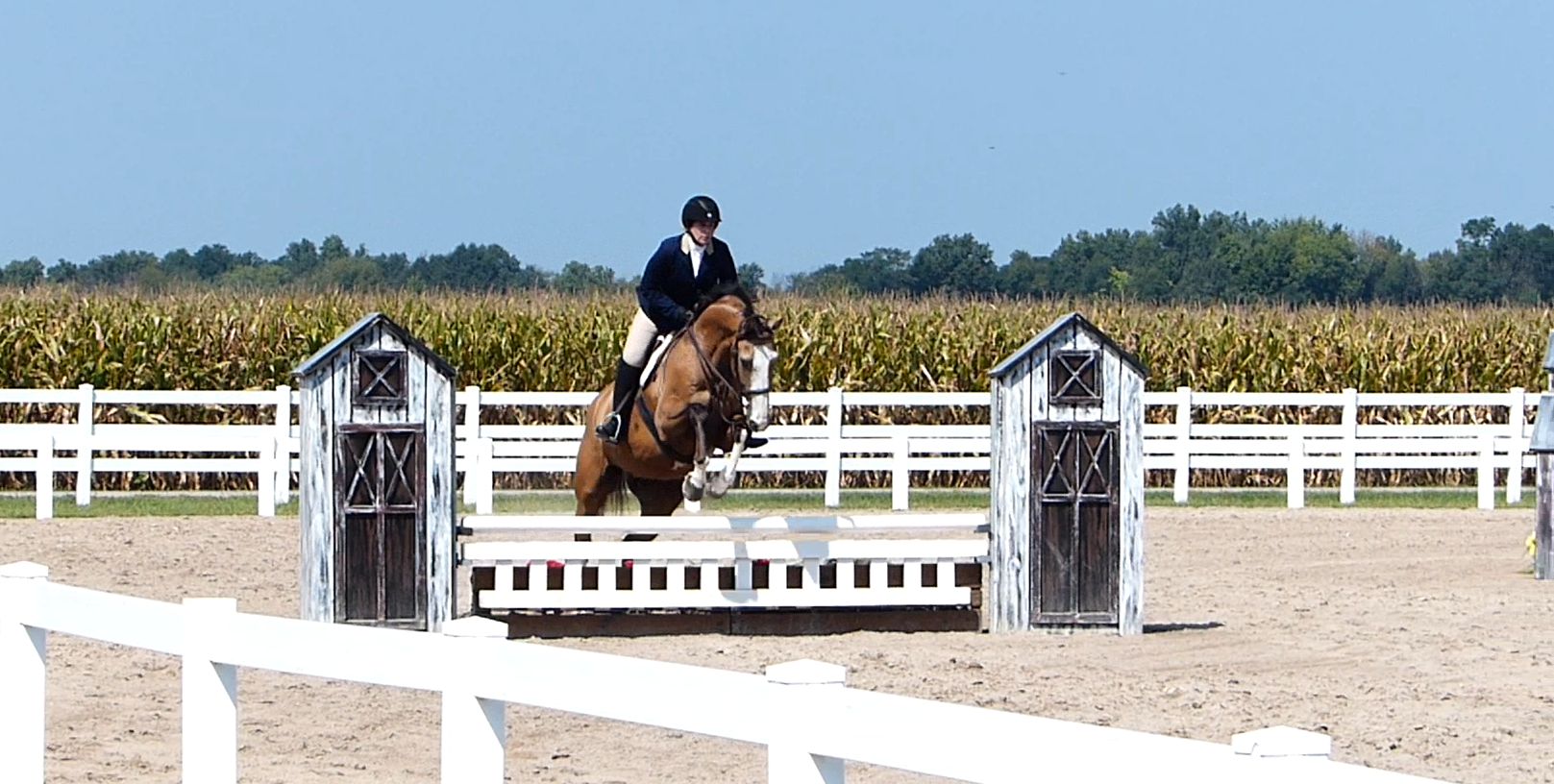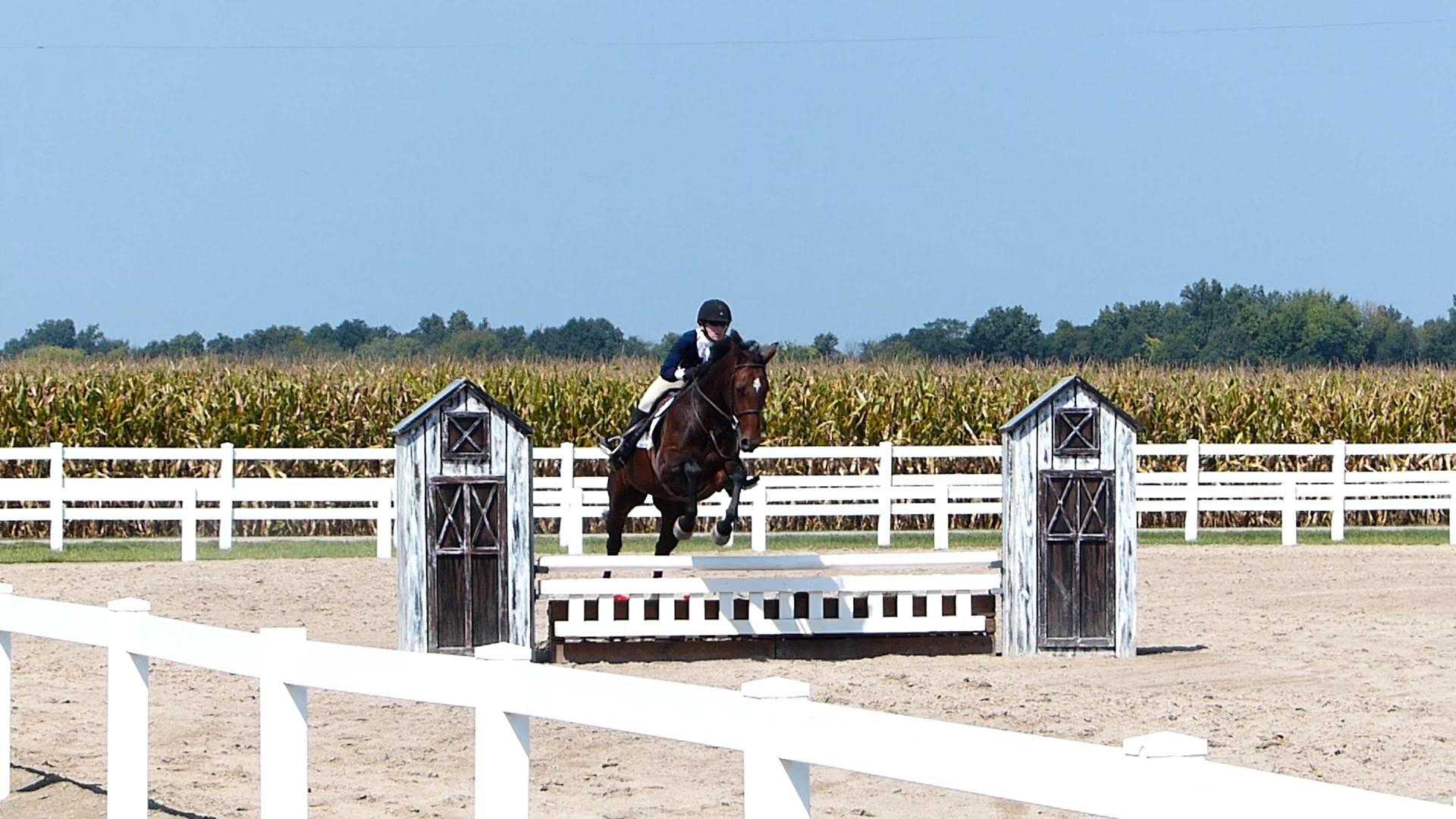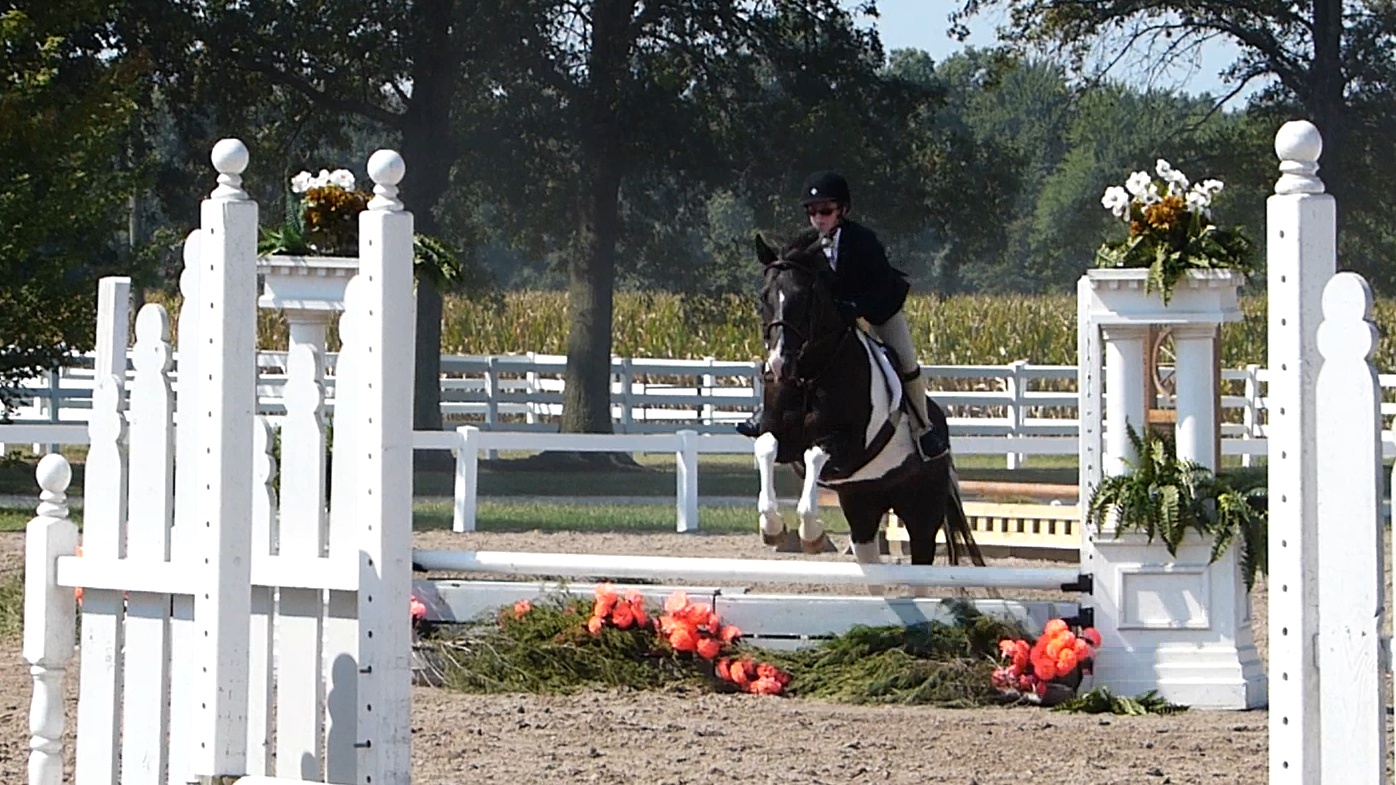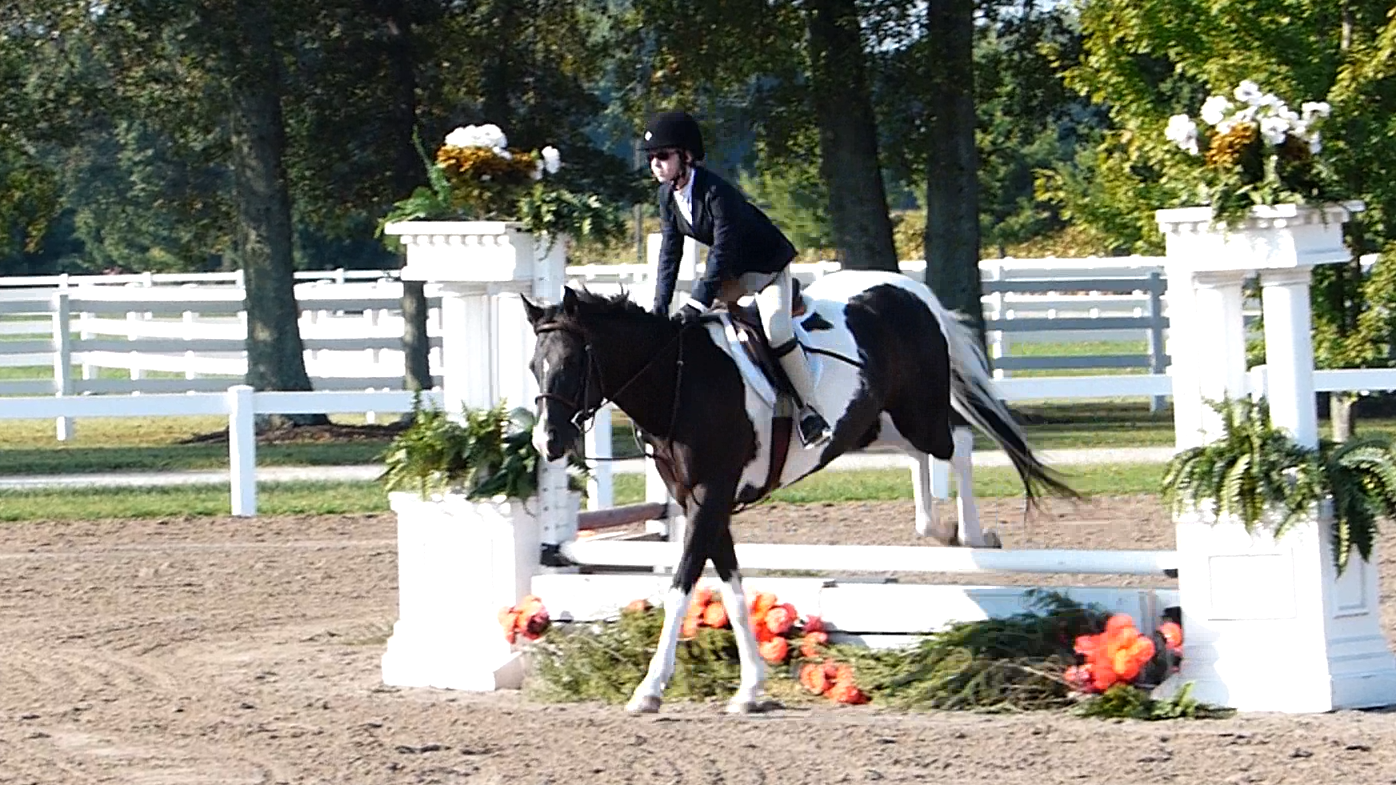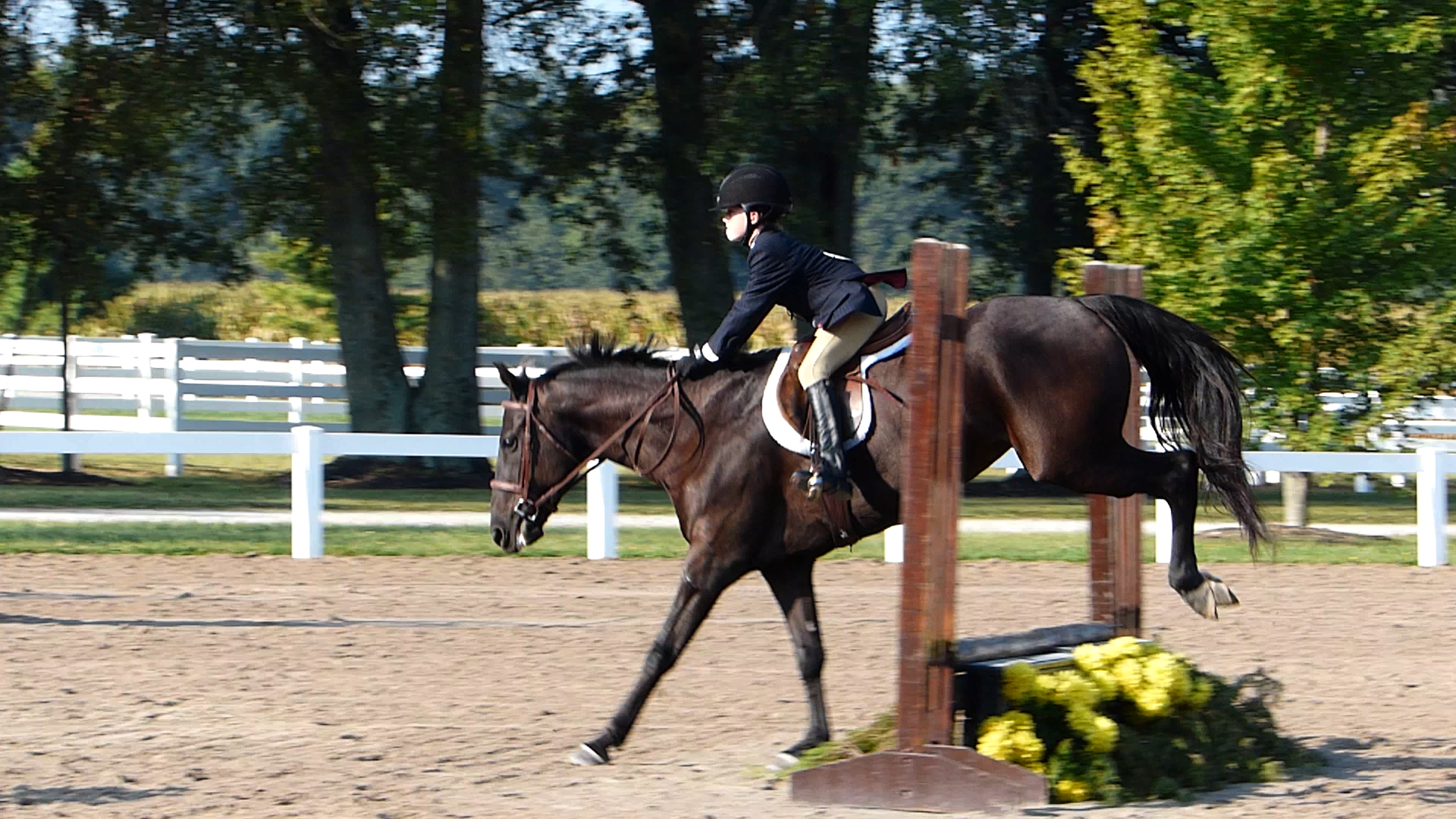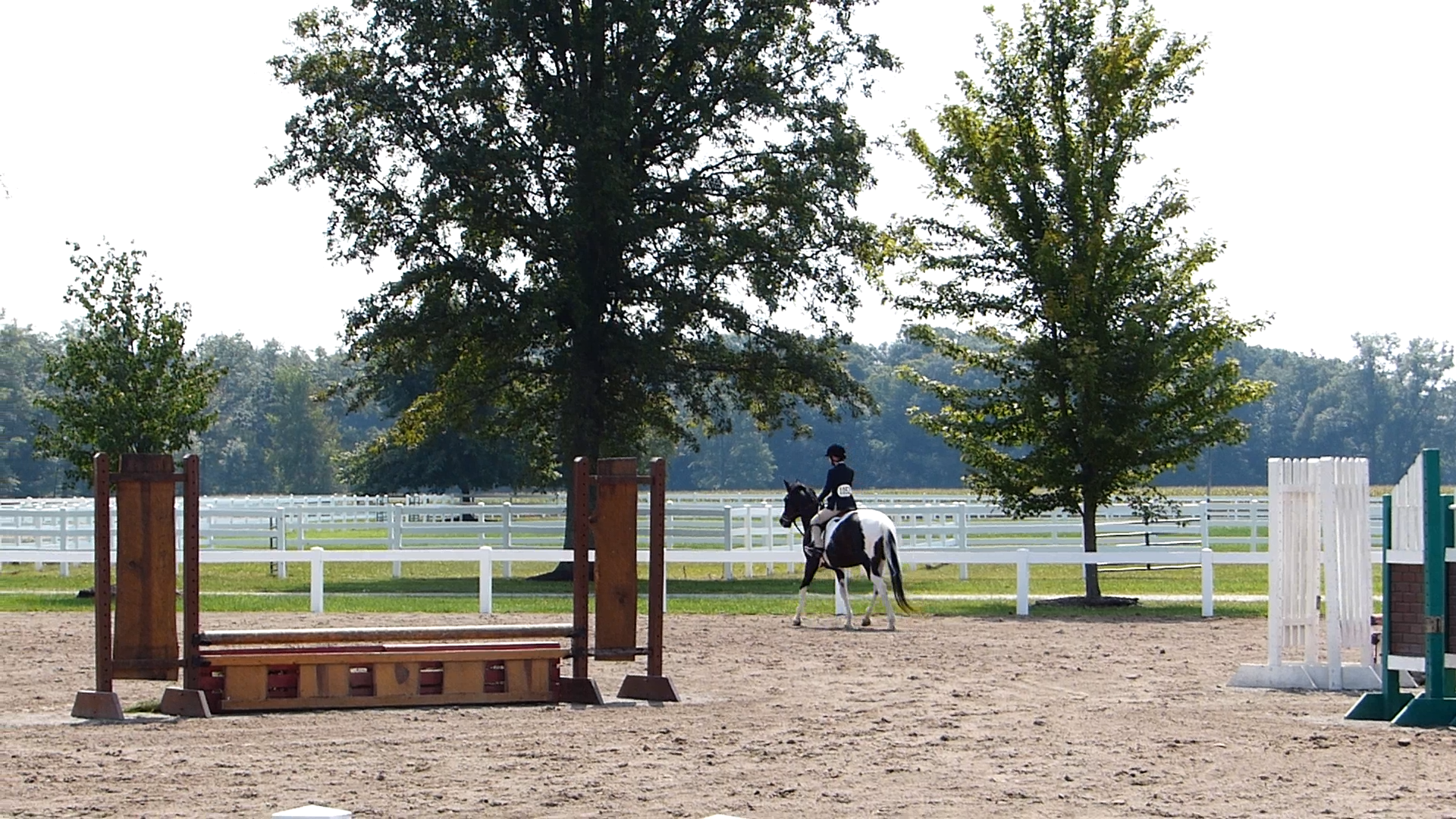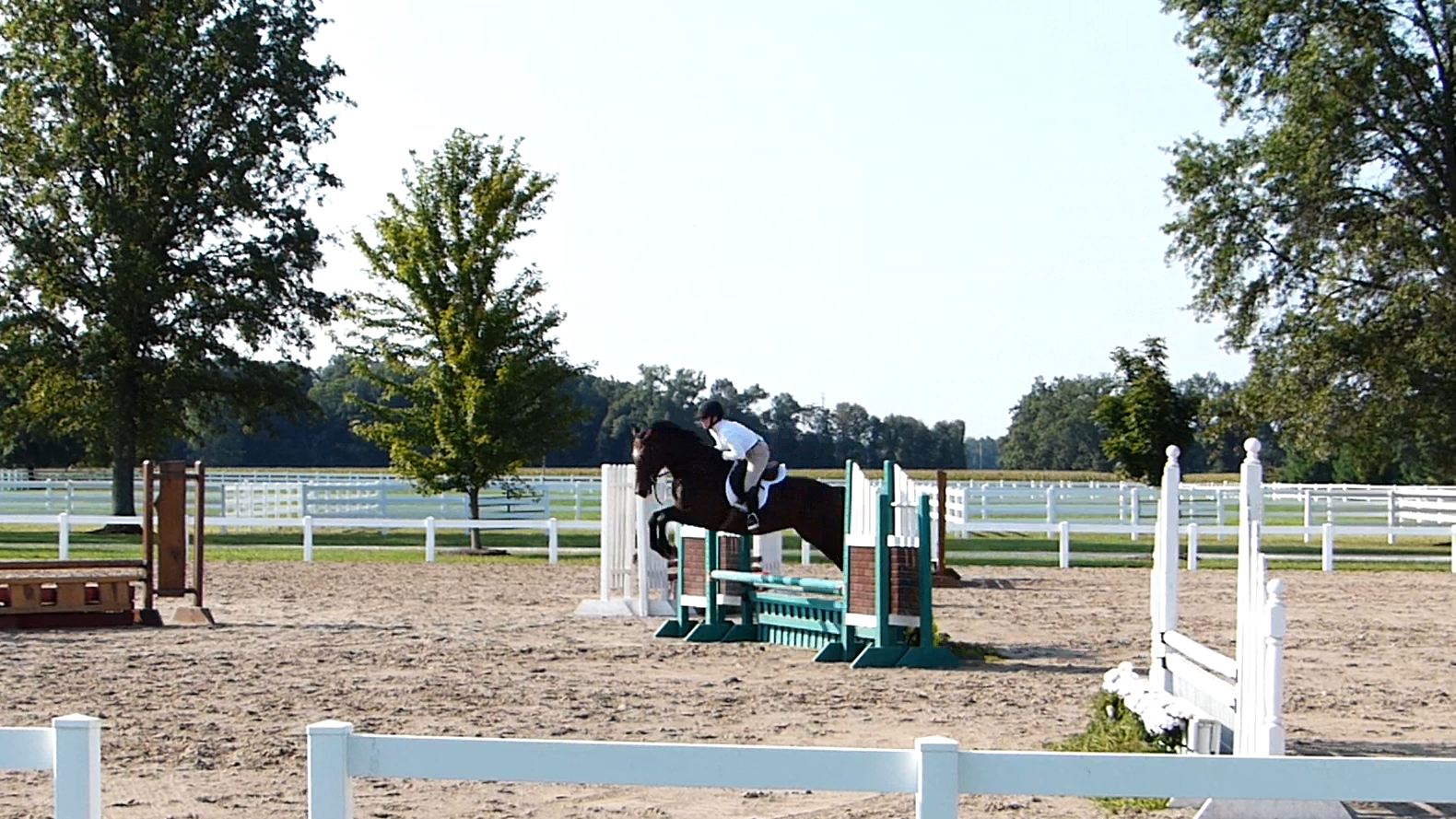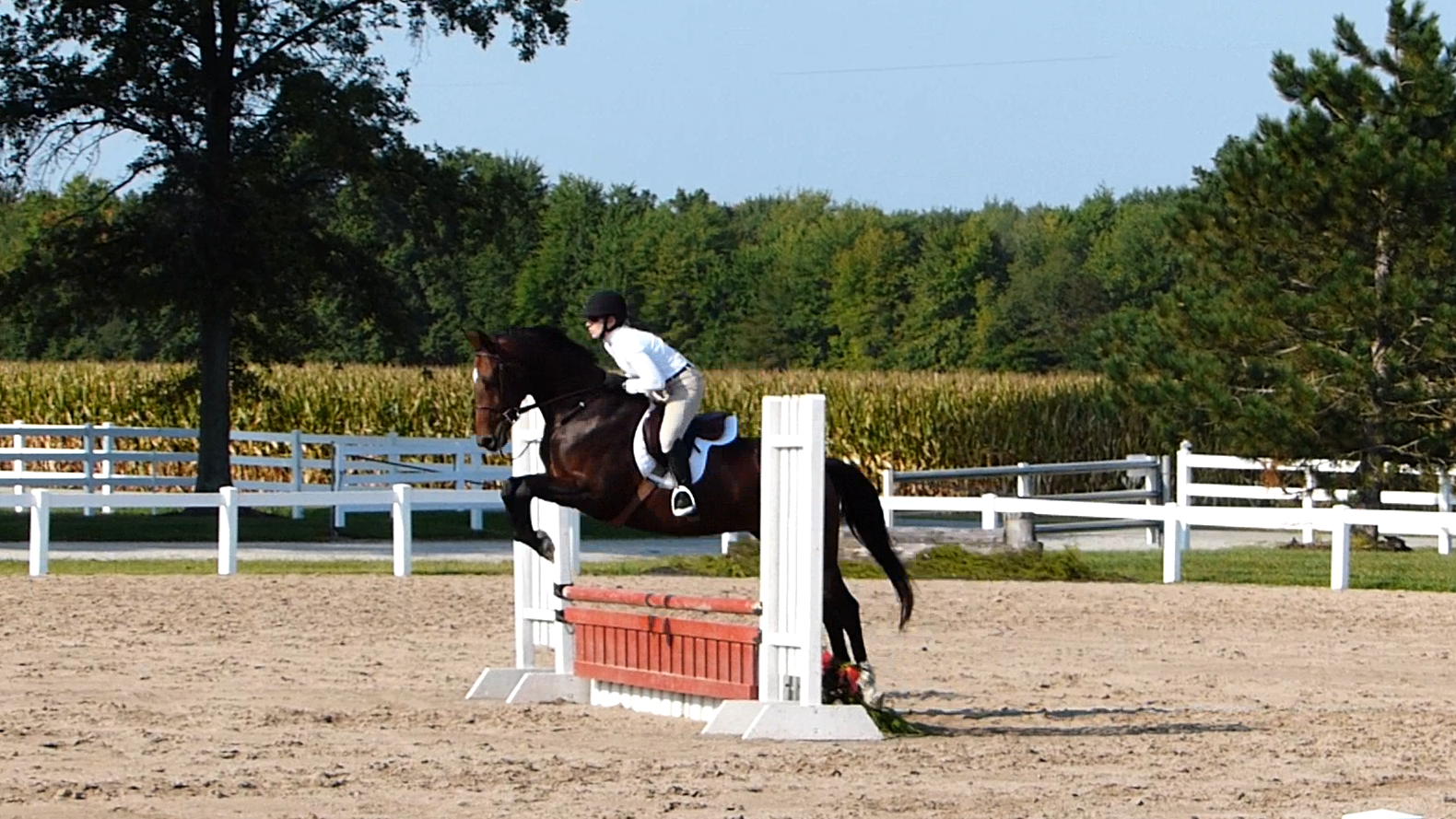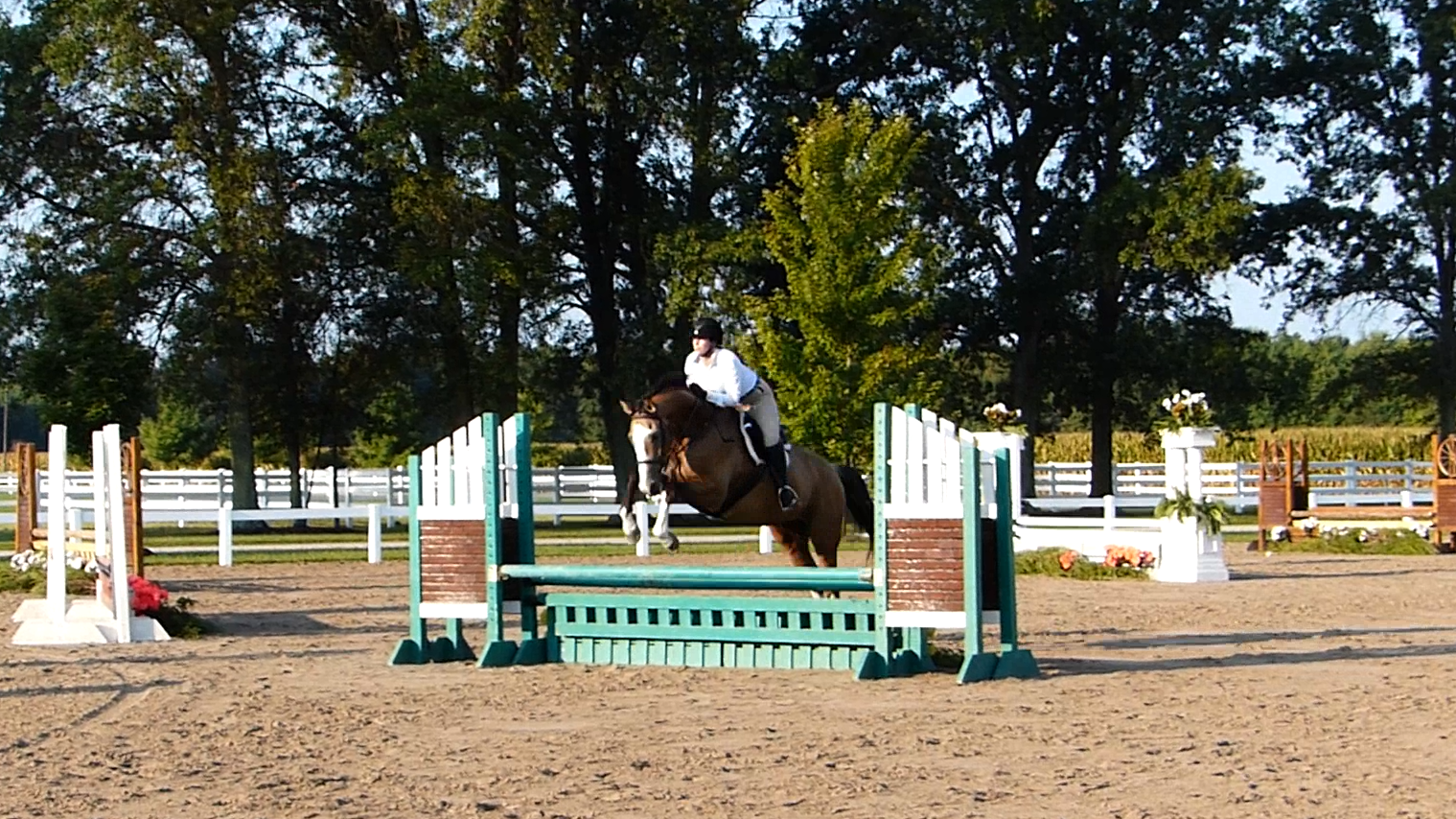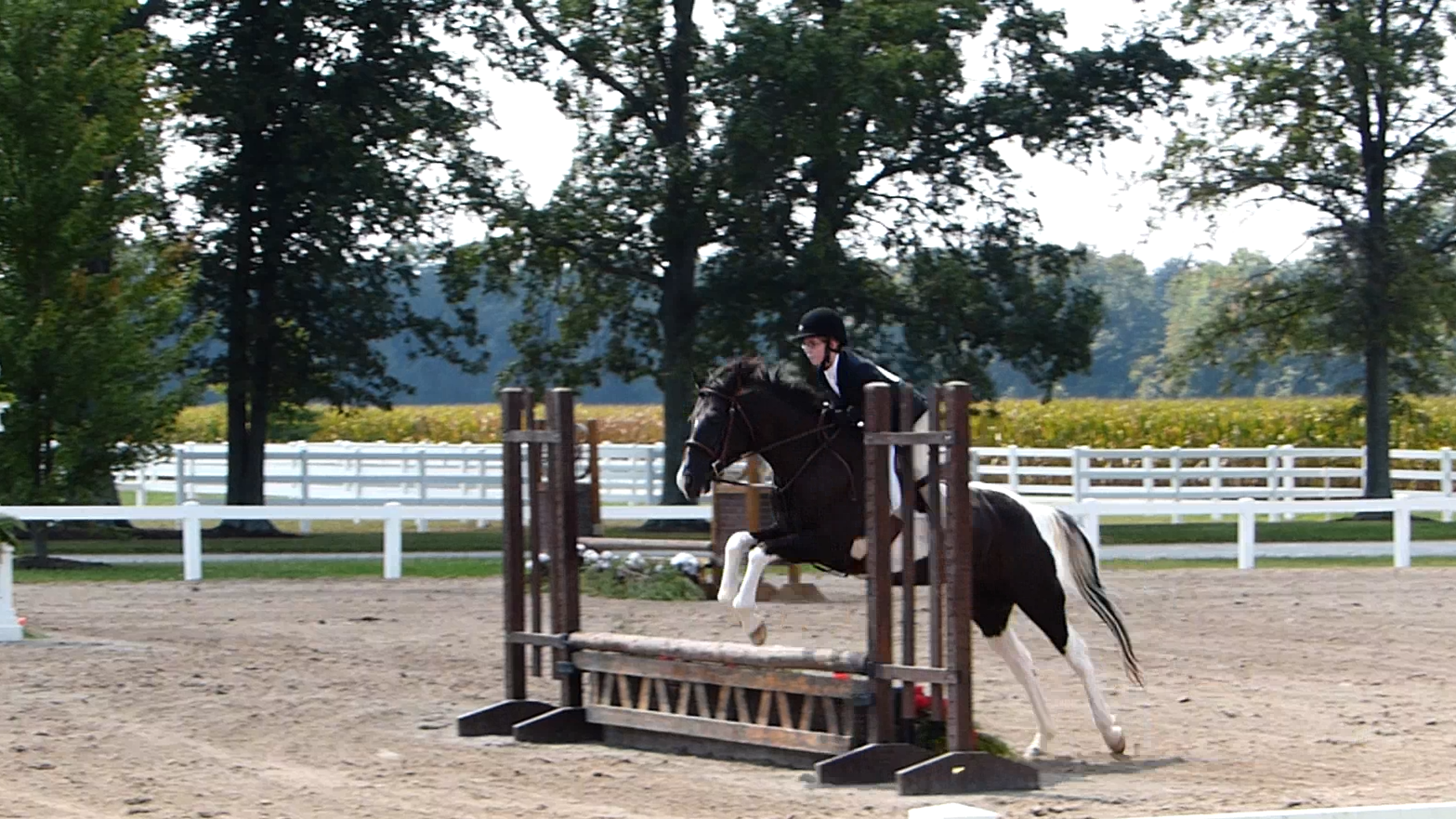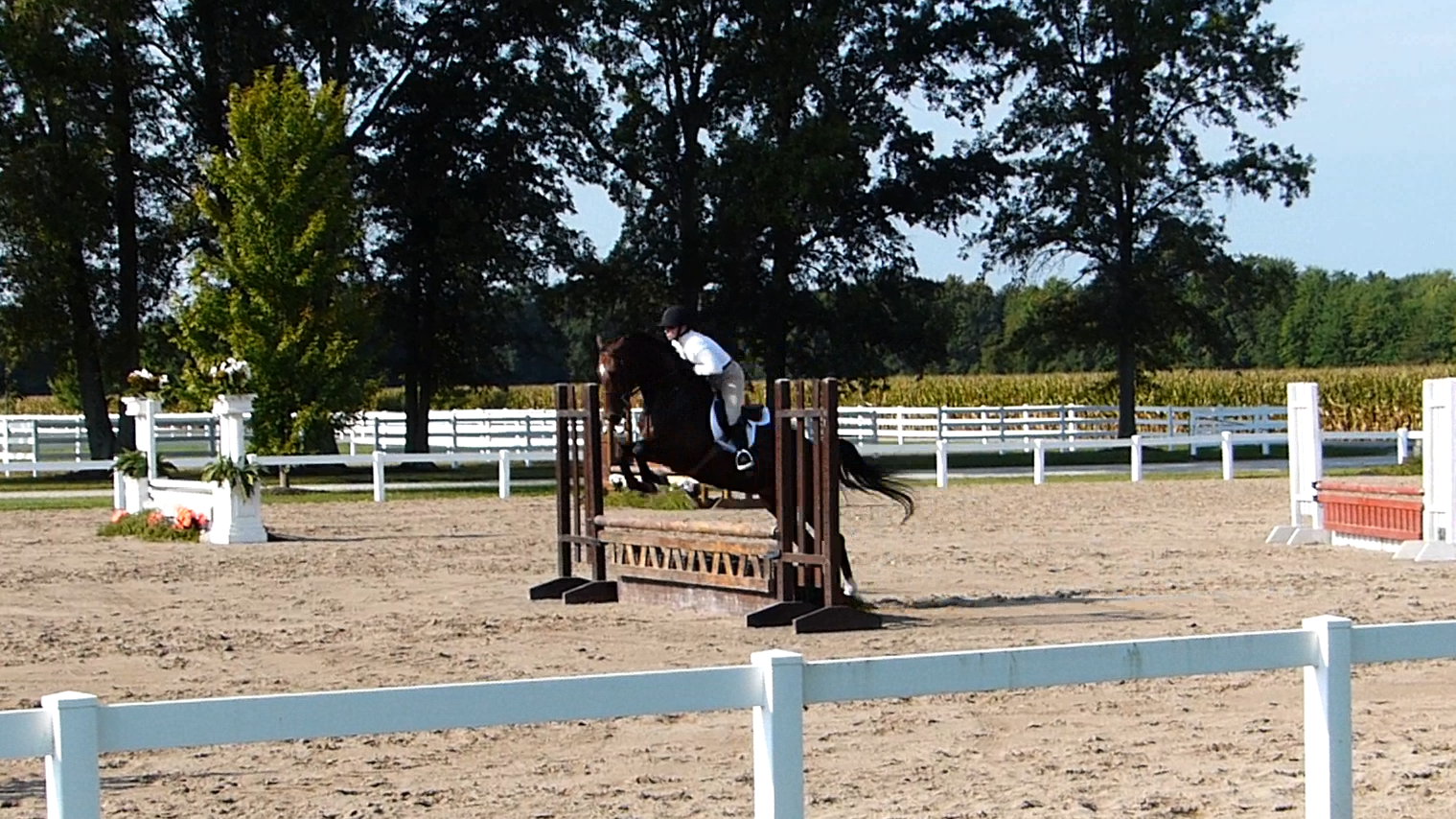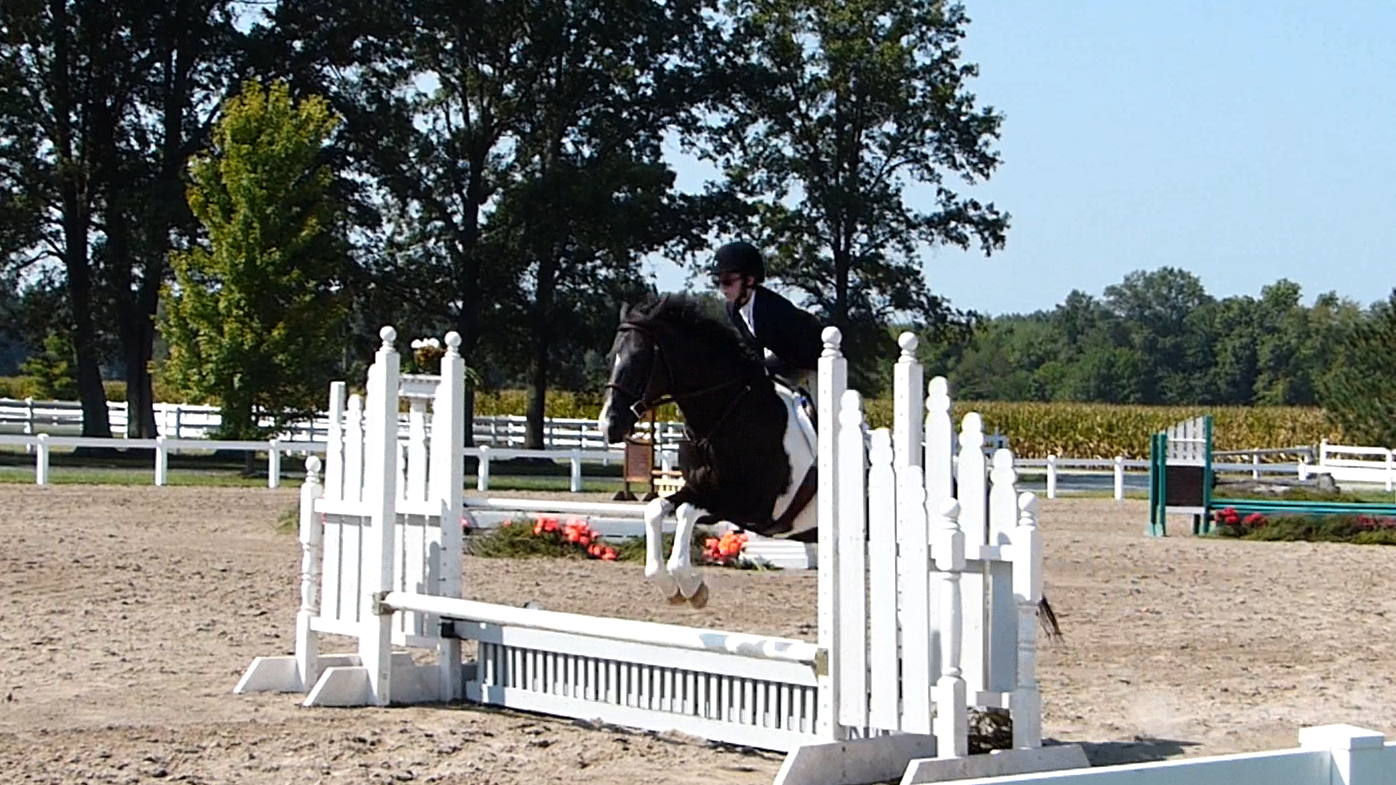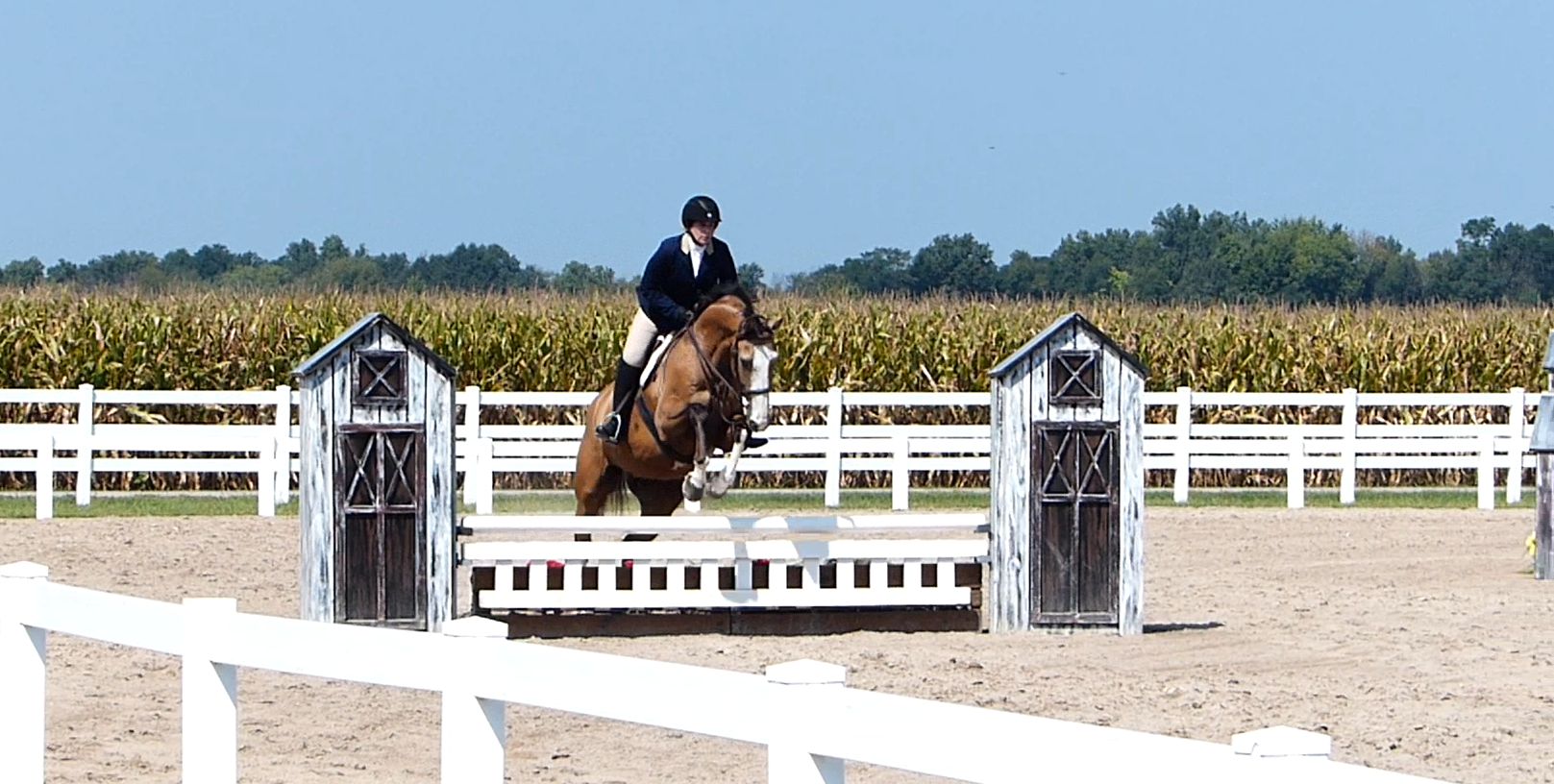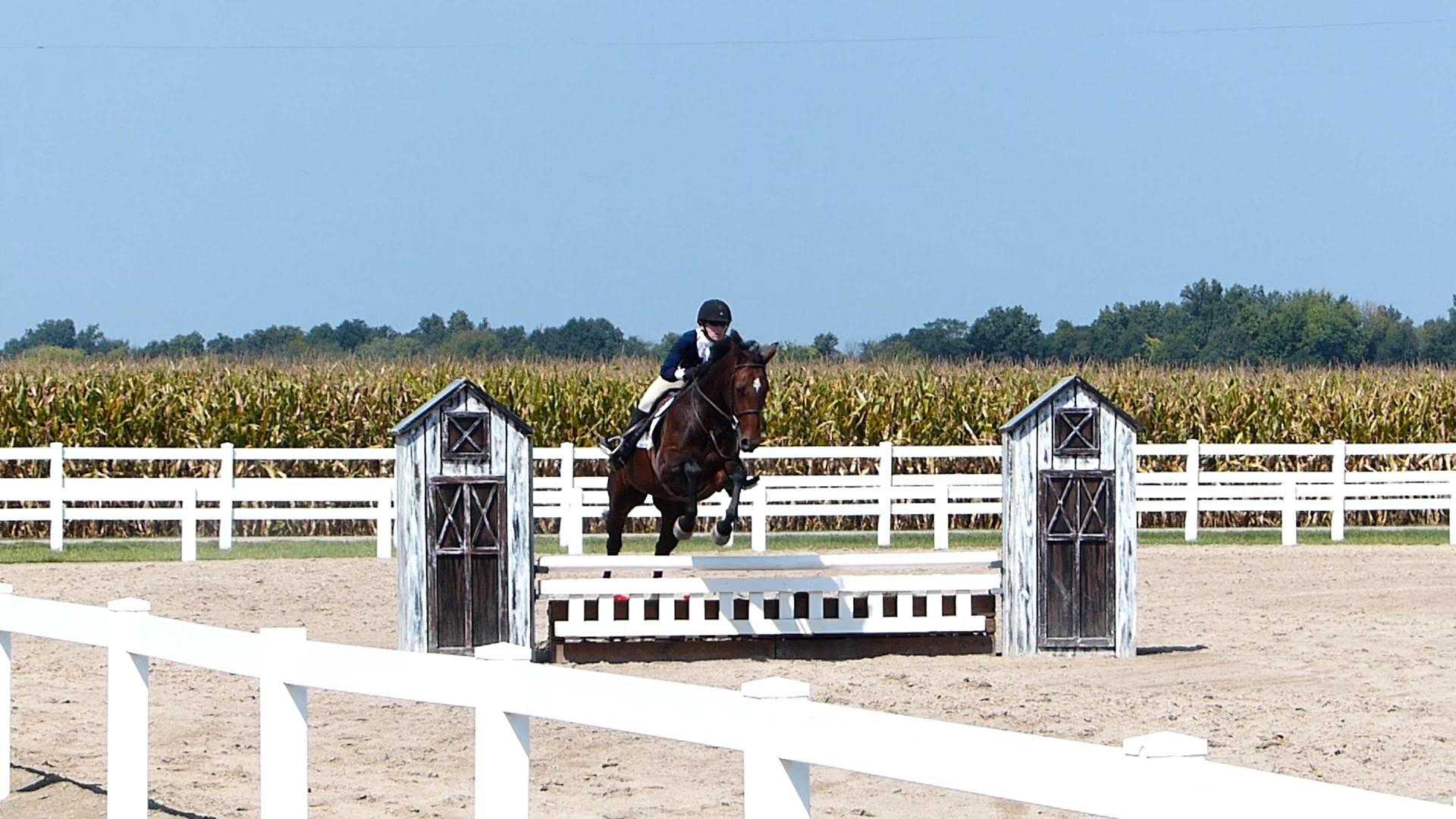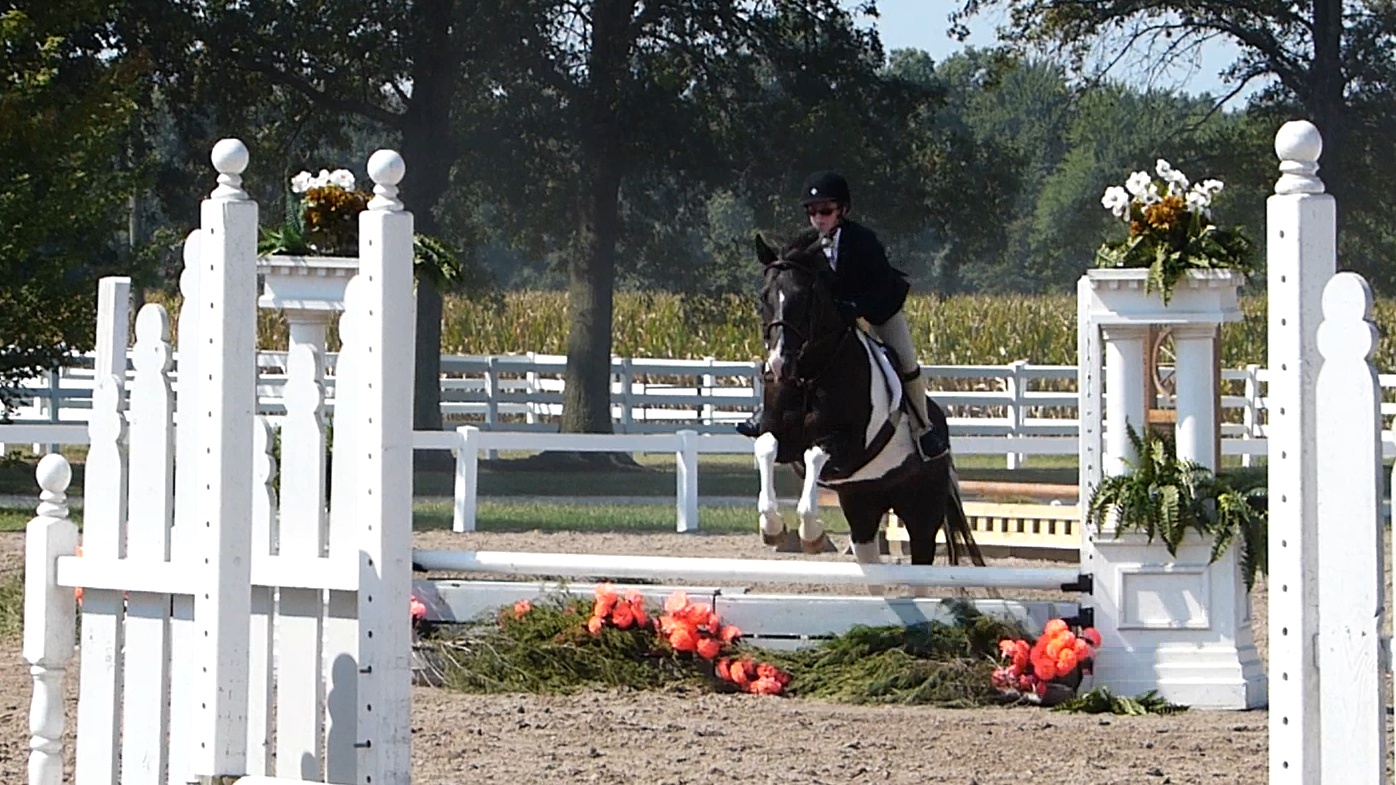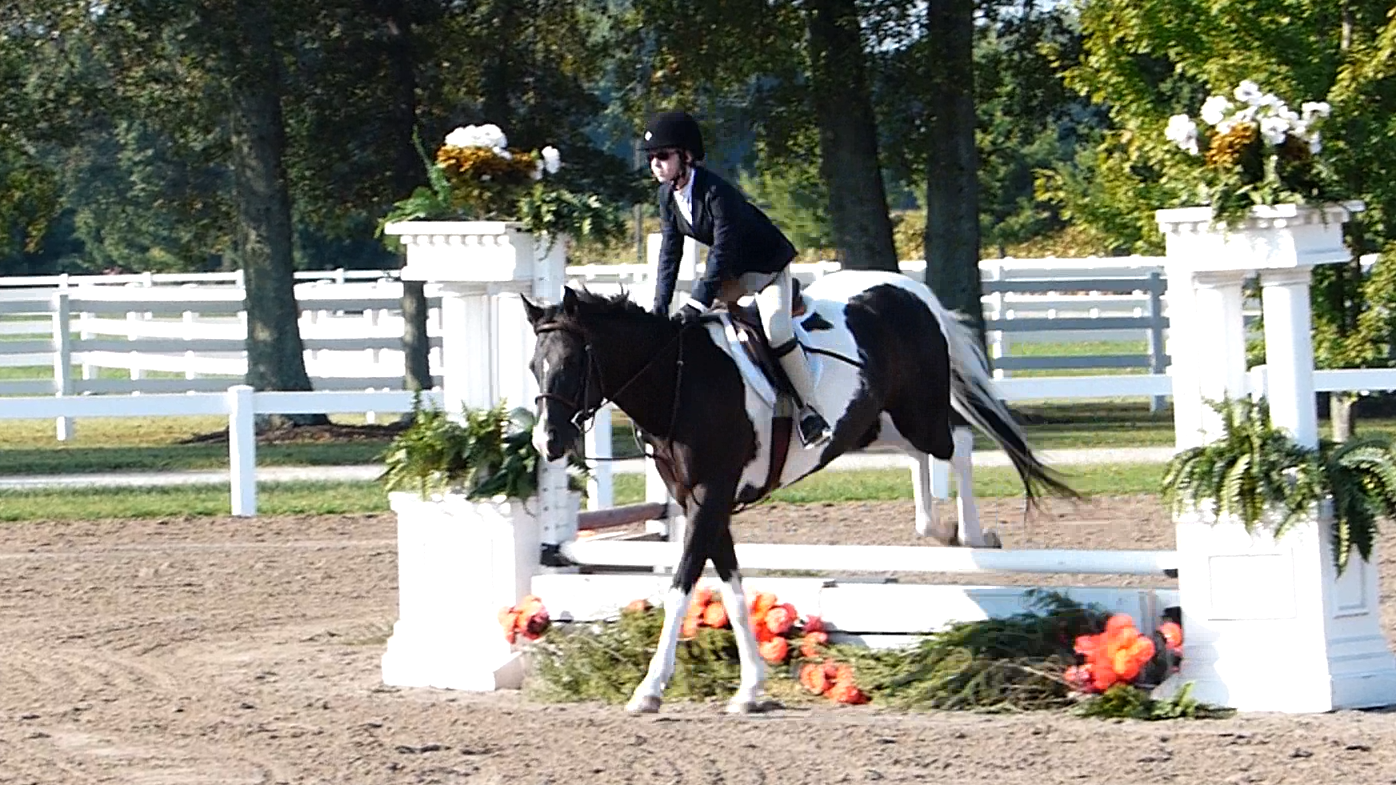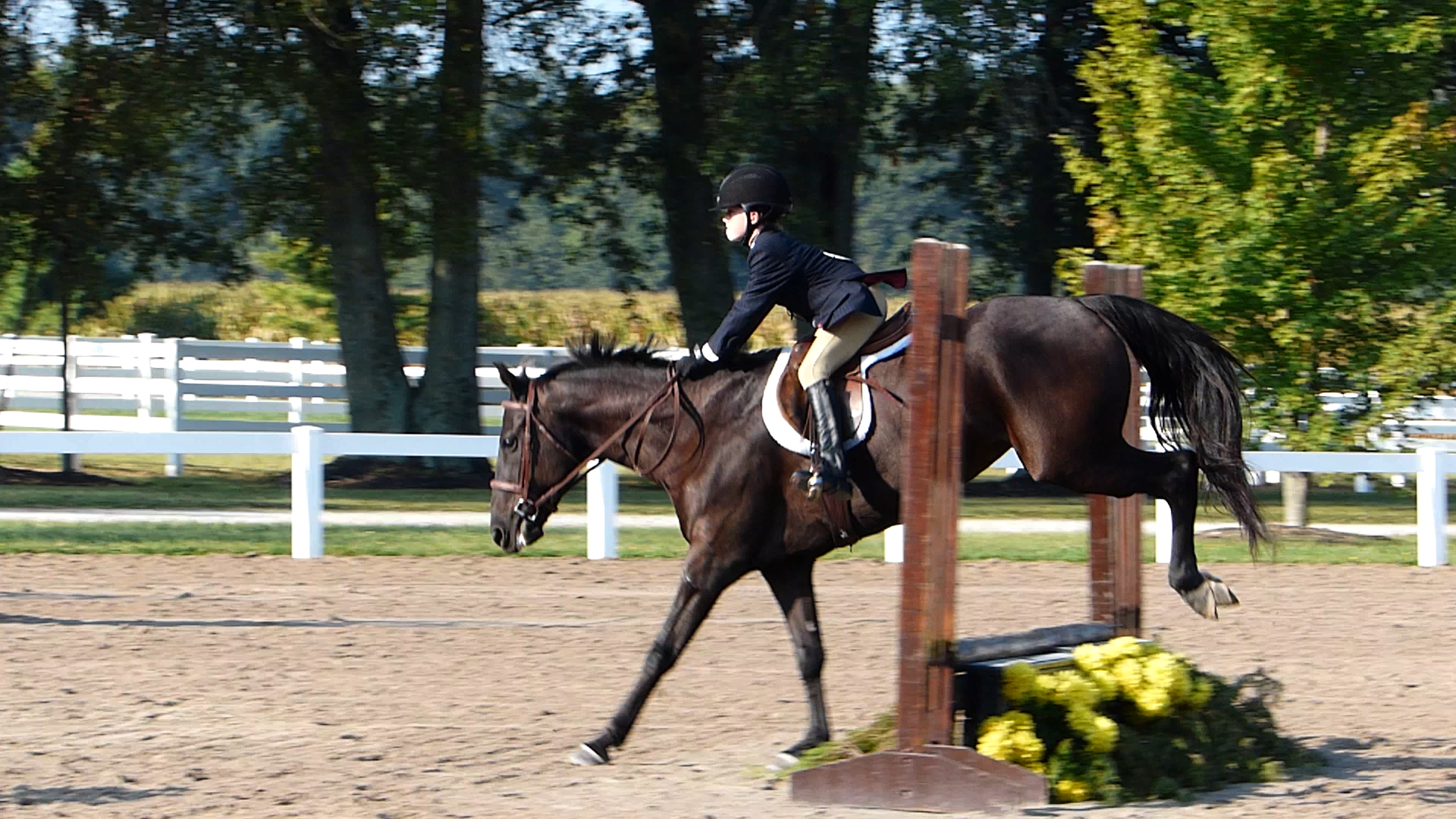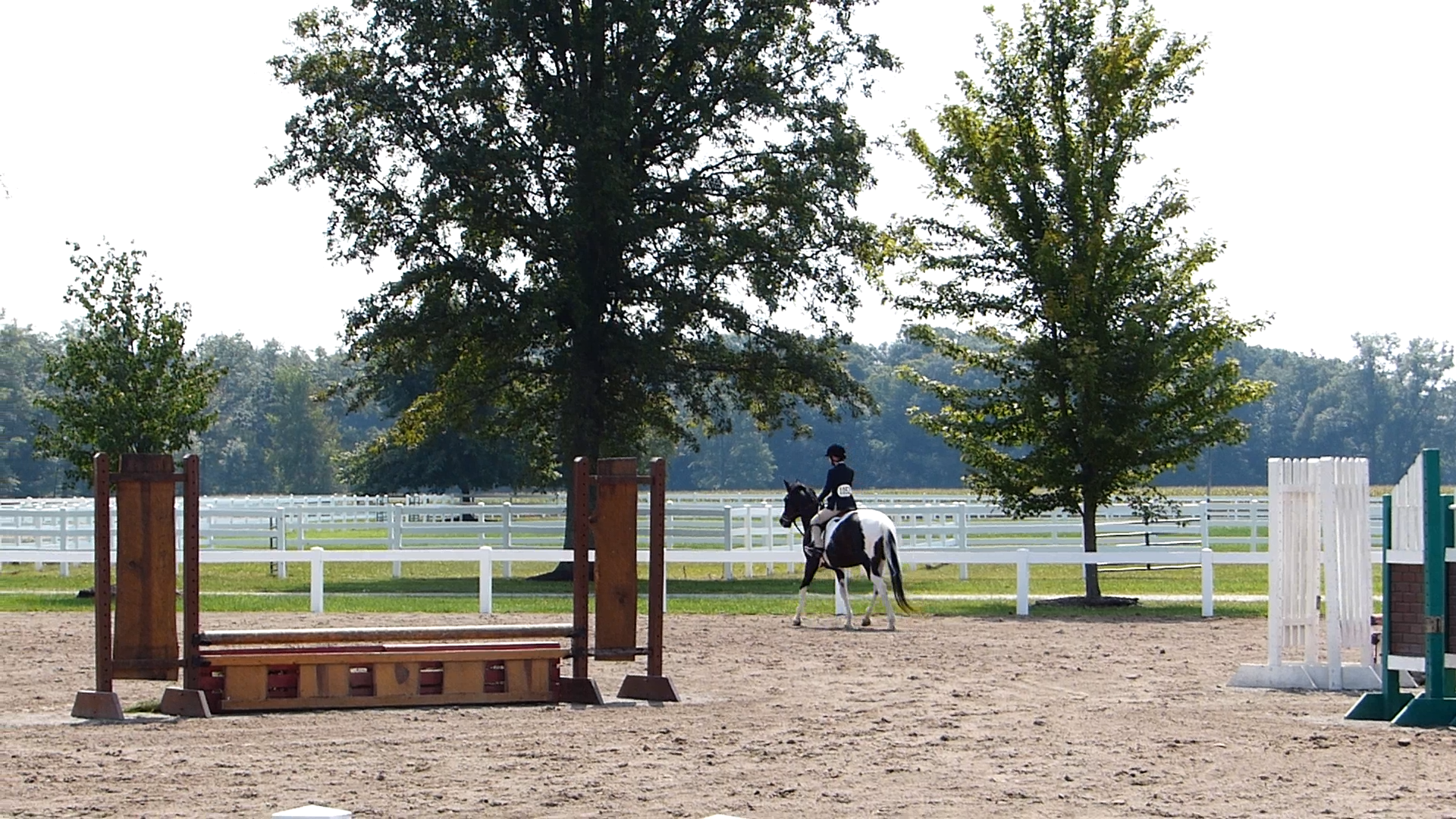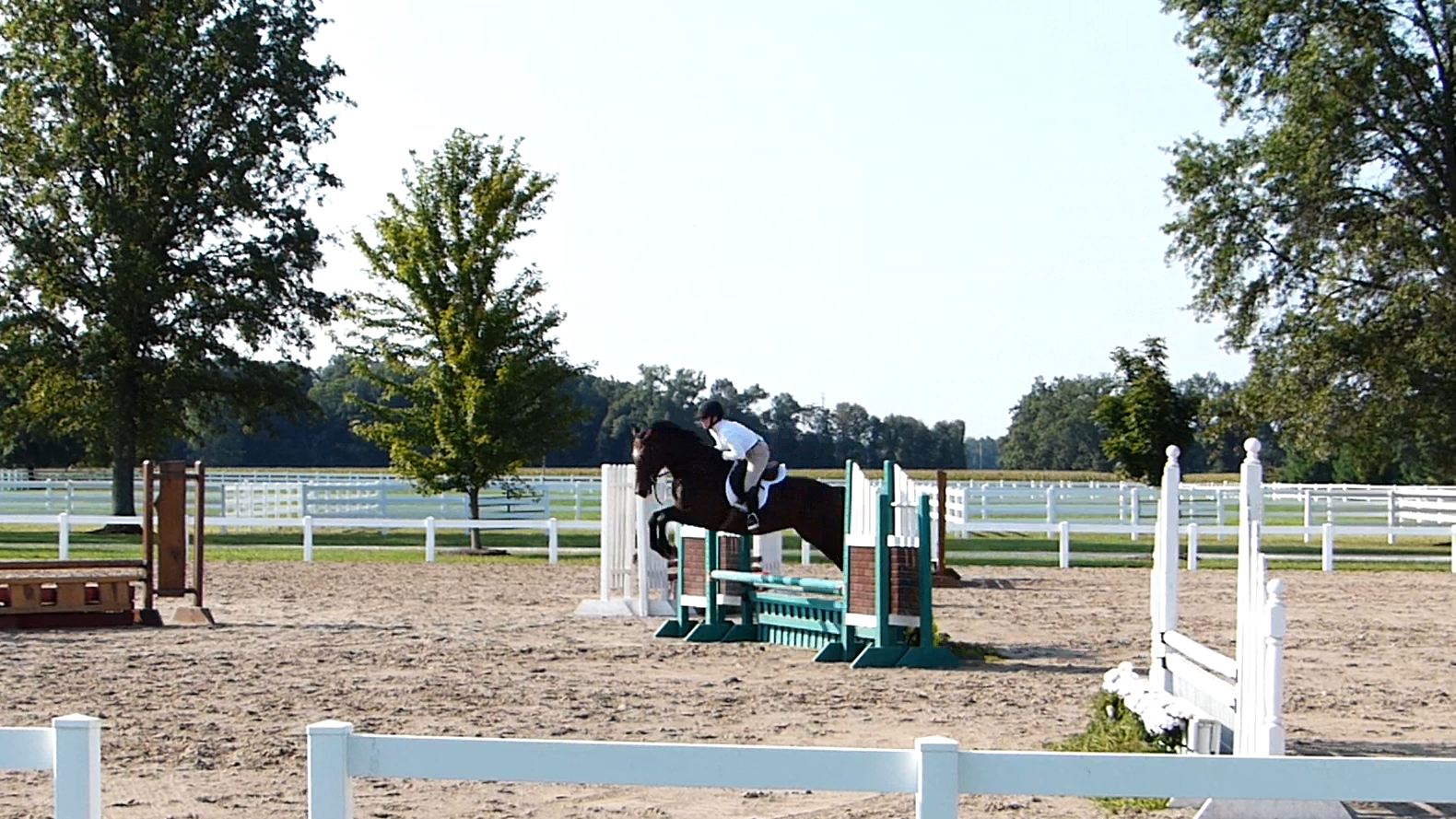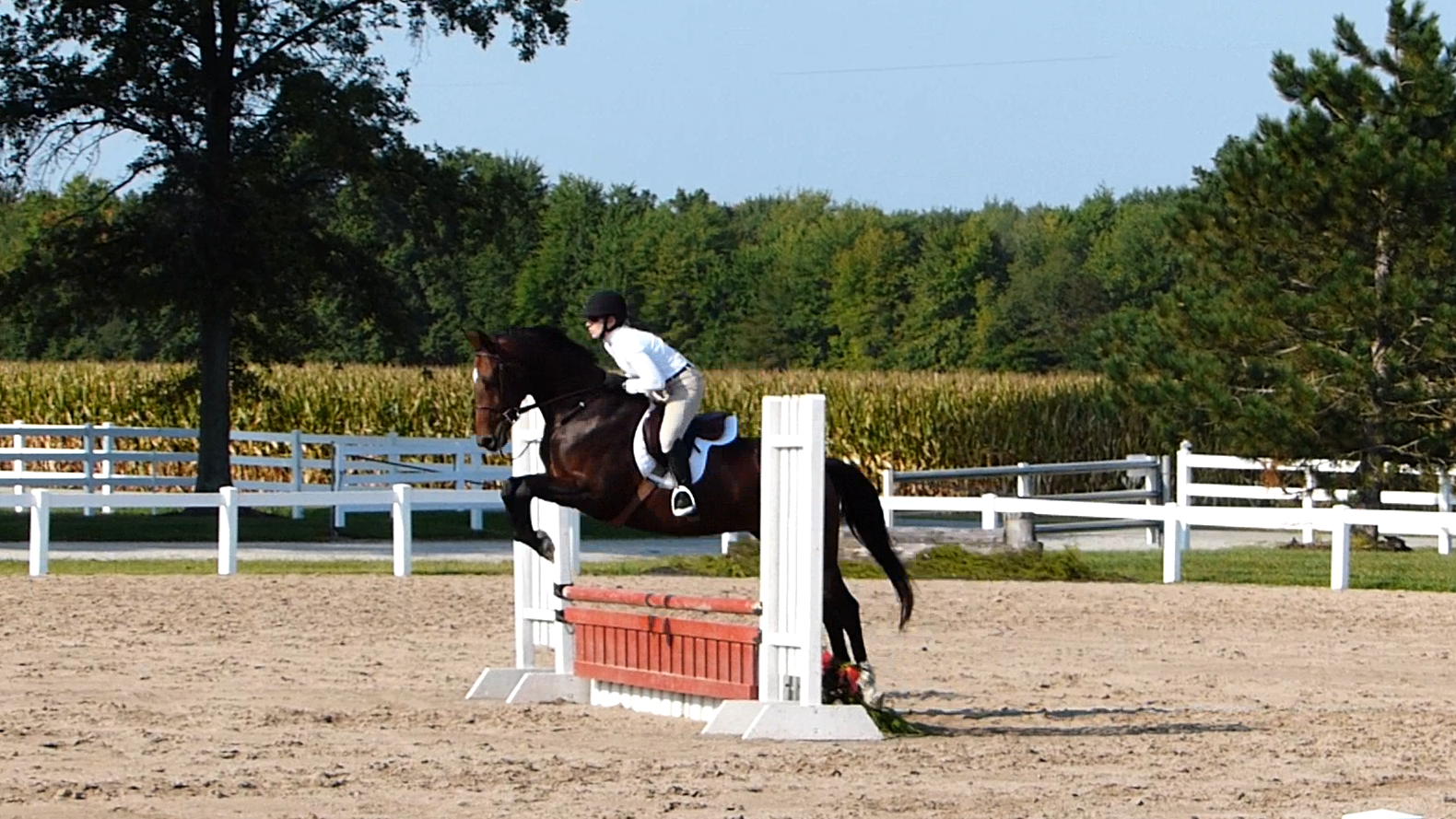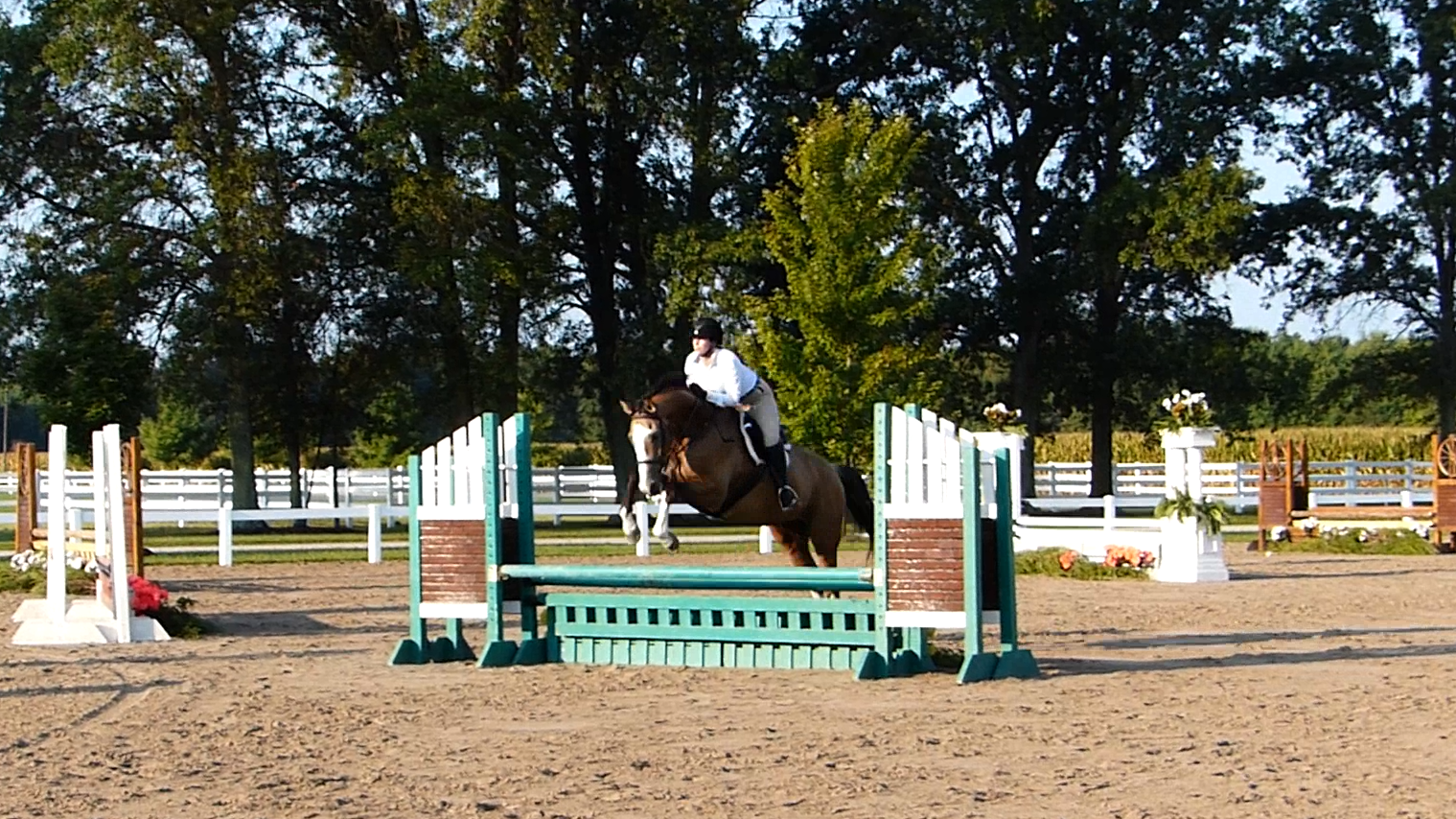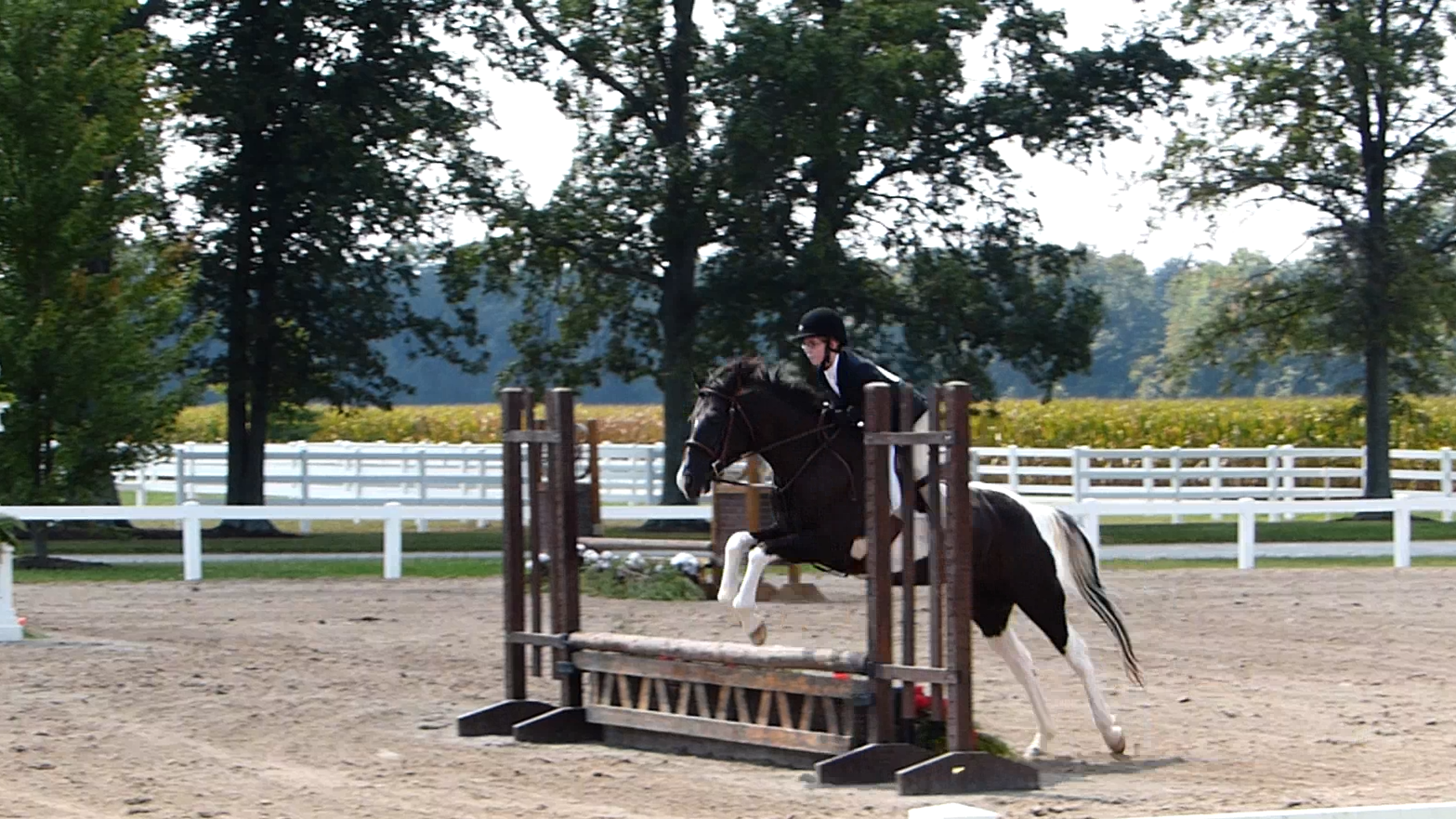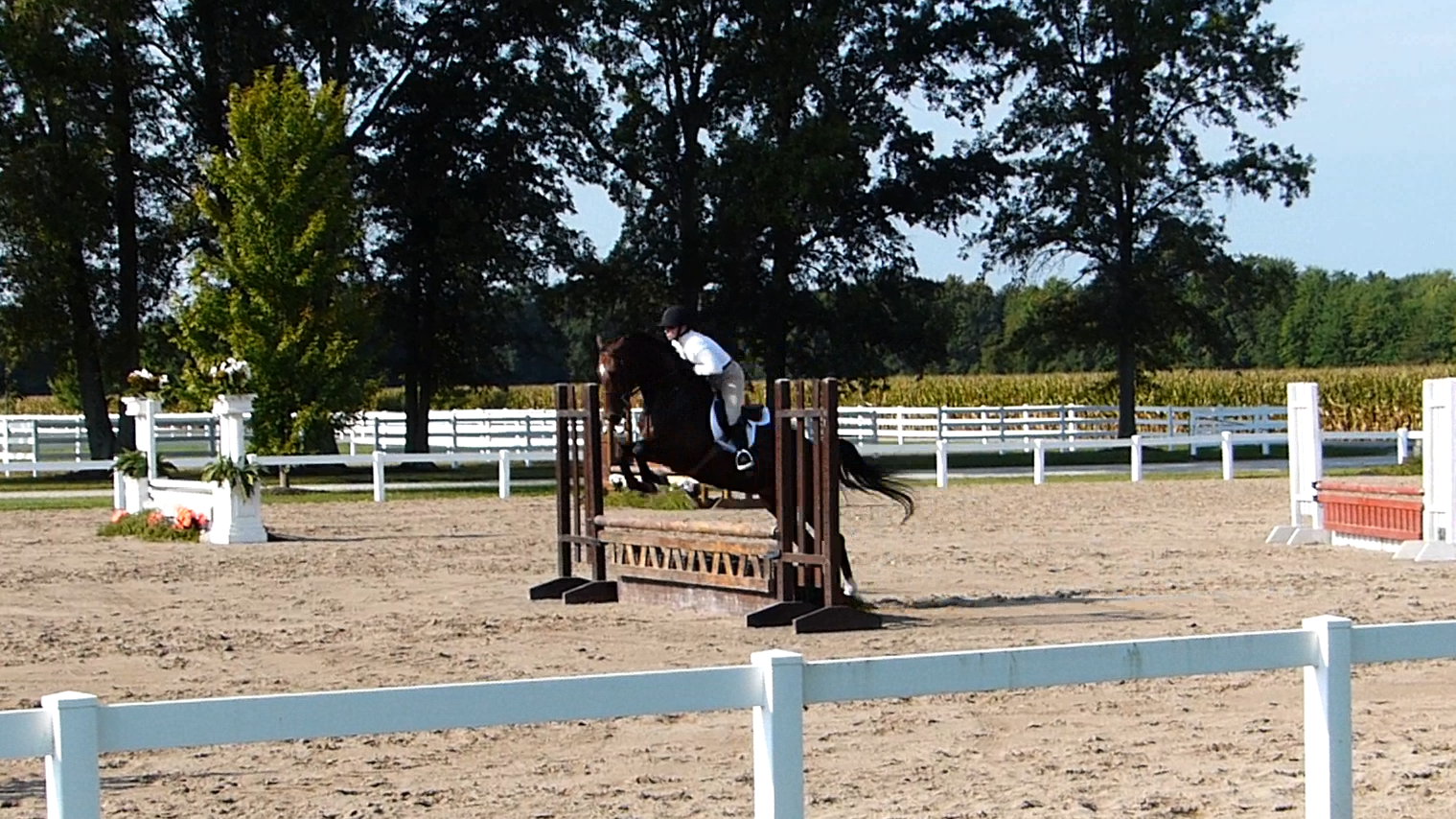 And now without further delay, the link to the long awaited video highlights: